Bespoke 1-2-1 training specifically for women – pre, post or never natal!
A 6 week functional fitness course to get you back to being more "you" after having your baby – from 6 weeks post natal to 6 or more years, its never too late!
Come and join us at our Group Classes with your legs out and your lungs in!
If you are a woman in need of guidance and support regarding your continence, Pelvic Health or Core wellness and rehab……you're in the right place.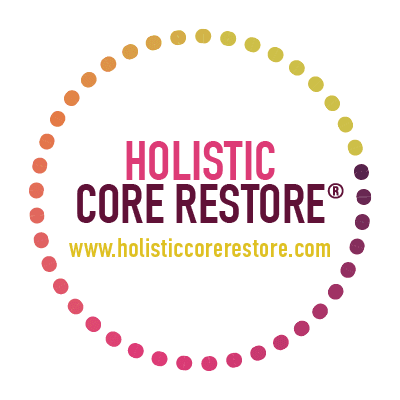 NEW! Online remote training packages, tailored to you, post natal and pelvic floor friendly!
Do you want to rebuild your body after having children? Find your core again? Lose weight, tone up and define your figure? Build muscle? Run a 5km race, a half marathon or obstacle course race? Do a sponsored walk with your kids? Just get out and about again?
So...what's stopping you?
Life, probably. You're just too busy. You can't fit regular exercise into your schedule, or it's just not a priority because of your hectic lifestyle.
That's where Personal Balance comes in. Based in Abingdon & Oxford, Personal Balance provides a unique, creative approach to health and fitness. As a licenced Holistic Core Restore® Coach, specialising in womens health & fitness, we offer Holistic Core Restore® programmes, pre & post natal training, returning to fitness, Bootycamp and remote online training programes – all focusing on safe, functional exercise for women.
We can provide Personal Training sessions wherever and whenever suits you, to help achieve whatever your goals are. We can train with you outside, bring all the equipment and show you how to use it to get the best results. By starting small, building gradually and setting achievable weekly goals, we design a programme that fits you perfectly. You can choose to train at home, via Zoom, outdoors or at Priority 6 (with a kids lounge!), its your choice, make it work for you.
We also offer group training sessions at a local park where you can meet and train with other people who share your goals.
By giving you all the guidance, support and advice you need, we can help you to get your life back in balance.
So….what's stopping you?
Get in touch via our contact page and let's get started!