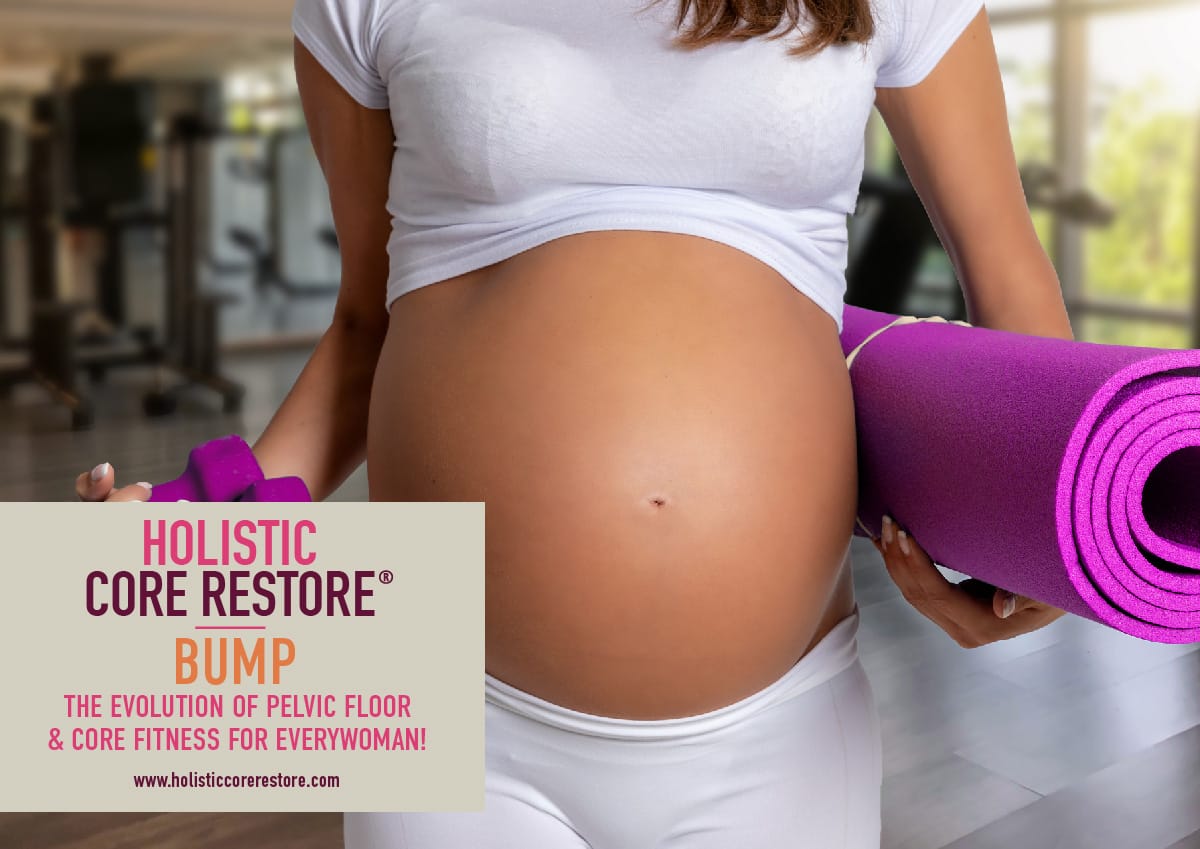 Welcome to Holistic Core Restore® BUMP
'Bump' is a Pelvic Floor and Core integrated, functional movement programme designed to safely guide a woman through an active Pregnancy and Birth Preparation. At Personal Balance, we offer this as a 1-2-1 programme.
'Bump' is specially designed to keep the mum-to-be strong, mobile and pain free throughout her Pregnancy and get her ready for 'mum-life'. We'll get you re-acquainted with your Pelvic Floor and the rest of your Core, help you exercise safely and meaningfully throughout the Trimesters and truly get you ready and FUNCTIONALLY match-fit for your 'big day' and your 4th Trimester!
Are you a Pregnant woman who wants to safely get or stay fit during Pregnancy and prepare for your birth with a passionate and highly trained/experienced Coach?
Do you want to know more about your Pelvic Floor, Core and overall health AND feel empowered during your Pregnancy exercise?
Have you experienced the odd leaky Pelvic Floor incident during your Pregnancy and know NOW is the time to take control?
Do you have 'lower back pain' issues that you've been told is due to your posture changes during Pregnancy?
Do you want to attend a programme that combines a Functional Strength Movement, Mobility, Pelvic/Core Health, BIRTH PREPARATION and Preparation for the 4th Trimester?
Do you want to learn EASY TO DO 'rest' and 'self-care' strategies as part of your motherhood wellness journey?
Do you want to prepare for your Post Natal 4th Trimester period to ensure a deep and full recovery after birth?
Do you want to exercise in way that will TRULY get you stronger for labour and birthing and support you in your early Post Natal days, weeks and months?
Do you want to understand the ESSENTIALS OF OPTIMAL NUTRITION for both you and your baby during your Pregnancy and into the Post Natal Period?
If you answered YES to the above questions? This programme is very much for you!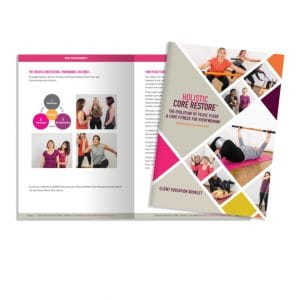 This programme is run on a 1-2-1 basis from your second Trimester
Your Investment : £600 for 10 x 1 hour sessions, all the exercise kit required to do the sessions and work from home in your own time.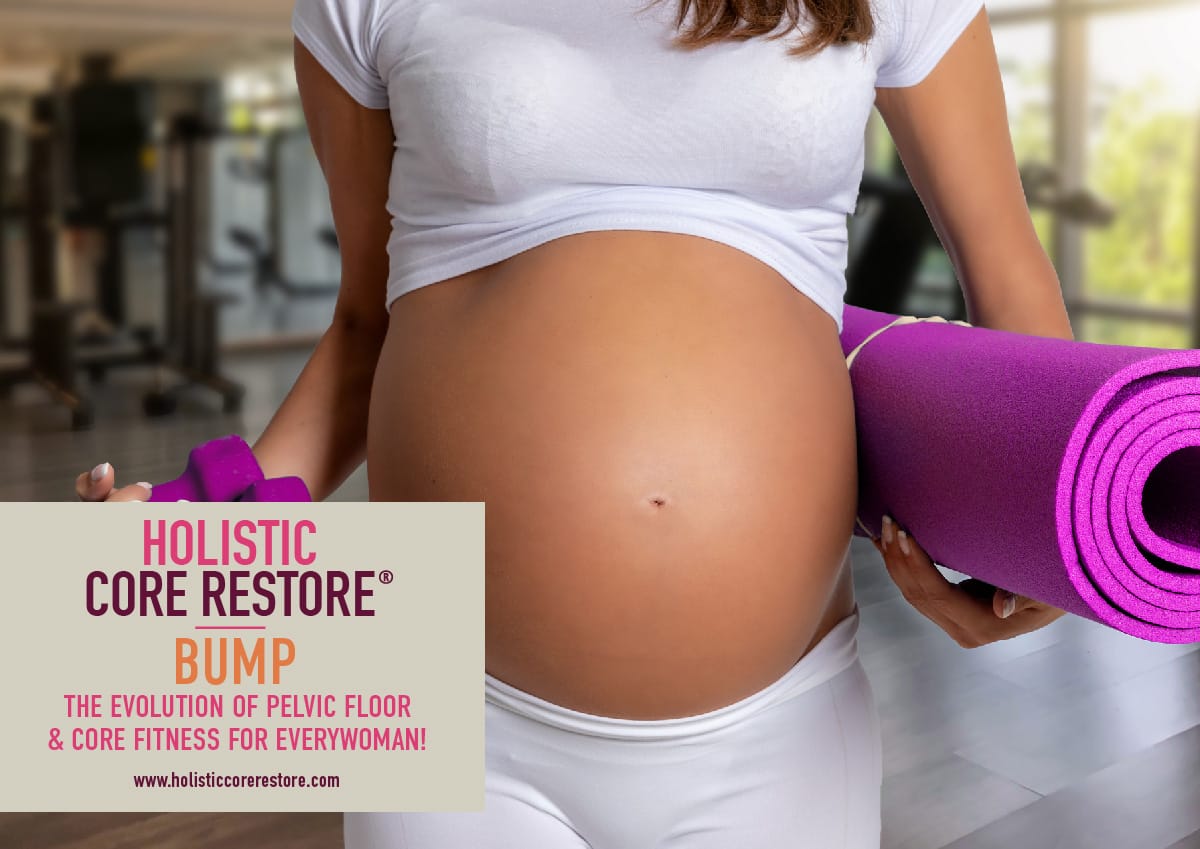 Holistic Core Restore® Bump
Upon receipt of your payment you will be sent our online pre-screening form which must be completed prior to commencing the programme – I will then contact you to arrange our first session.